Back to school i samarbete med Manuelito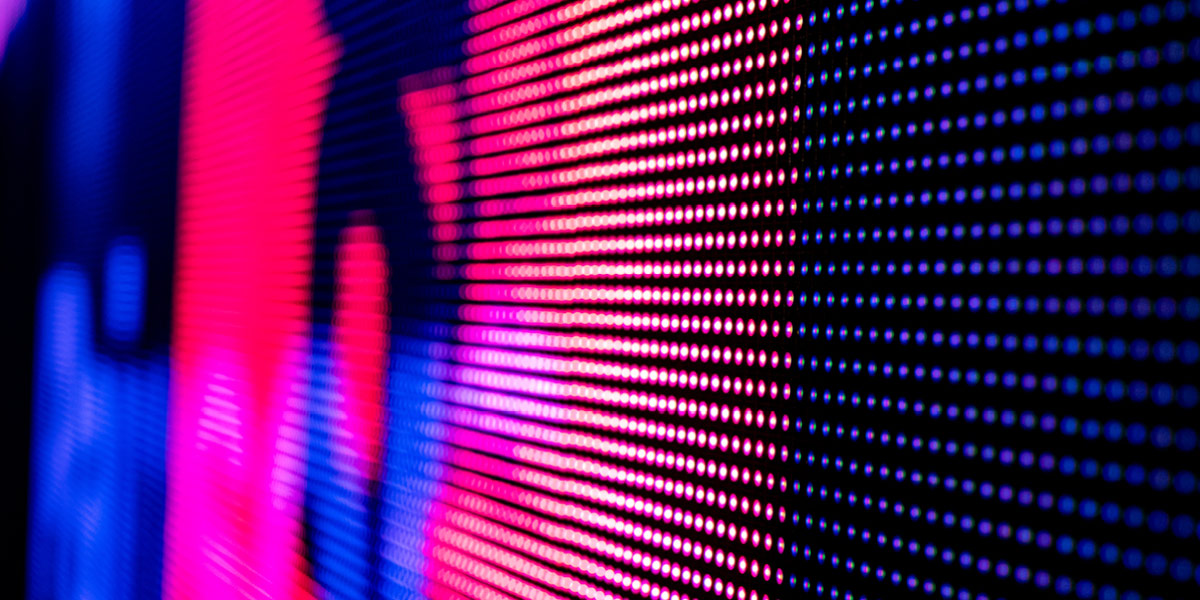 Studenterna tillsammans med lärarna på kandidatutbildningen i kreativ teknik och Manuelito presenterar "Manuelito Back to School". Ett samarbete som utvecklas under februari och mars i en serie live-sändningar som började den 9de februari, på Manuelitos Twitch-kanal. Samarbetet kommer att ske samtidigt som lanseringen av NABA:s Twitch-kanal, där de två sista live-evenemangen i serien kommer att äga rum.
Genom de tio digitala evenemangen kommer de digitala element som skapats inom kandidatutbildningen för projektet att presenteras för allmänheten. Genom en karaktärsstudie baserad på Manuelitos utseende kommer en 3D-avatar och en virtuell miljö att skapas och presenteras live på Twitch.
Den kreativa idén kommer att kretsa kring temat flygning, Manuelitos stora passion. Den rymdrealistiska 3D-modelleringen kommer att leda till utveckling av scenarier, vilket banar väg för XR (Extended Reality).
Dessa innovativa tekniker kommer att presenteras av Emanuele Lomello, kursledare för kandidatutbildningen i kreativ teknik, och lärarna Mirko De Angelis, Gabriele Lai, Antoni Montanari, Andrea Susini, Giovanni Visai, som under streamen kommer att lära Manuelito hur han ska använda de system som utvecklats inom akademin för att involvera kanalens community.